Indian government to reduce stake in two insurers | Insurance Business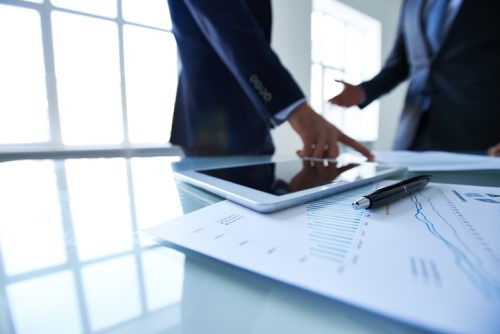 Following the initial public offerings of General Insurance Corp. (GIC Re) and New India Assurance, the Indian government is planning to further reduce its holdings in the two companies.
Furthermore, the government's plans to merge National Insurance, Oriental Insurance, and United India Insurance then listing the resulting entity on the stock market has been shelved, with officials saying that the endeavour would be too time-consuming.
The State currently owns 85.7% of GIC Re and 85.4% of New India Assurance.
"The merger of three insurers and subsequent IPO would have been a big-ticket move in terms of proceeds, as the [government] would have earned money in the merger as well as the listing process," a finance official was quoted as saying in a Business Standard report.
"Merging three insurers is a mammoth process, and the Department of Financial Services has its hands full, with a lot of banking sector issues. Hence, the proposal is not being taken now," the official added.
The offloading of sales in GIC Re and New India Assurance are part of the Department of Investment and Public Asset Management's efforts to get something out of general insurers, the report said. Due to the scrapping of Air India's privatisation, the government is now scrambling to meet its disinvestment target of around INR800 billion (US$11.62 billion).
Related stories:
Indian general insurance workers blast proposed merger
Fairfax-backed insurer buys out reinsurance firm
Generali increases stake in Indian joint ventures