Indian government to state-owned insurers: "Shape up" | Insurance Business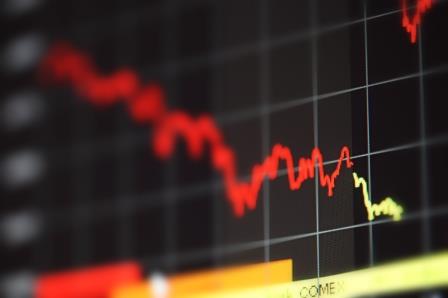 The Finance Ministry of India has asked two state-owned general insurers - Oriental Insurance Co. and United India Insurance Co. - to improve their financial standing as the government plans to list these firms.
The two companies suffered huge underwriting losses in the first half of the current fiscal year, with Oriental losing INR4.29 billion (US$63 million) and United India losing INR3.82 billion (US$56 million). Both companies posted profits above INR3 billion (US$44 million) in the previous fiscal year.
In addition, both insurers also fell way below the regulatory requirement of a solvency ratio of at least 150%. Currently, United India is at 1.56% while Oriental is at 1.14%.
The Indian government is currently pushing for public listing of state-owned general insurance companies, alongside banking sector reform and changes in foreign direct investment (FDI) policy.
"Public shareholding in government-owned companies is a means of ensuring higher levels of transparency and accountability," said finance minister Arun Jaitley in his budget speech last year. "To promote this objective, the general insurance companies owned by the government will be listed in the stock exchanges."
Related stories:
United India Insurance's chairman summoned by High Court
Regulator to enforce stricter rules on acquisitions
Birla Sun Life fined by regulator