Indian insurance brokers to get higher commissions | Insurance Business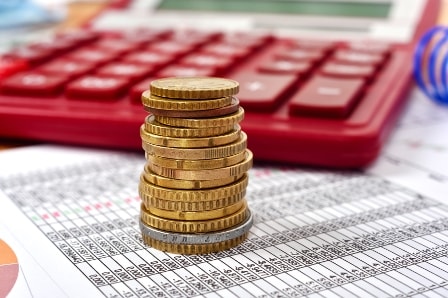 The Insurance Regulatory and Development Authority of India (IRDAI) has set higher commission rates for insurance brokers, as well as corporate agents, web aggregators, and insurance marketing firms. The change will come into effect in April.
The IRDAI hopes that the new commission structure, which will apply to both the life and non-life segments, will increase insurance penetration and density in the country by giving insurance intermediaries additional incentives.
India's life insurance industry is currently undergoing a period of strong growth, with private insurers recording a 26% year-on-year growth as of December 2016. Annual premium equivalent (APE) also grew by 8% during the same period.
According to the regulator, in the single premium category, the broker will get a 2% commission for selling individual life insurance products, 7.5% for individual pure risk products, 2% for individual immediate and deferred annuity products and 5% for group pure risk products.
Want the latest insurance industry news first? Sign up for our completely free newsletter service now.
Regular premium products are divided into two categories: pure risk and non-pure risk or those bundled with investments.
For individual pure risk products, the first-year commission will be 40%, with 10% for every renewal. For non-pure risk cover, the commission for the first five years will be 15%, and it will rise to 35% for policies over 12 years.
Brokers will also get a 7.5% annual commission on renewal premiums, meaning that by the 12
th
year, a broker would be receiving a 42.5% commission.
This move by India is in contrast to many other countries that are cutting down on commissions. In the UK, commission payments on life policies have been banned since 2013. Meanwhile, the UAE is cracking down on fees and upfront commissions and Singapore has imposed a 55% limit on upfront commissions.
Related stories:
Listing of state-owned general insurers given green light
Indian government to state-owned insurers: "Shape up"
Indian insurers aiming to hire people in their 30s