Indian insurance sector's growth outstripping its economy, says regulator | Insurance Business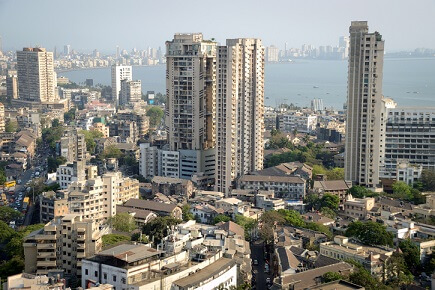 The chairman of the Insurance Regulatory and Development Authority of India (IRDAI) revealed that the country's insurance industry has posted a 17% compound annual growth rate (CAGR) in premiums: higher than the entire economy's growth rate.
"The Indian economy is also growing, but the growth rate of the insurance industry is higher," IRDAI chairman TS Vijayan said.
Vijayan highlighted that the growth was happening amid the disruptions brought to the industry by massive technological advances. He stressed that the industry needs to keep up with these market changes for sustained growth and credited the various initiatives by the government, including Digital India and Start-up India, for helping the industry reach 120 million customers in one year.
However, the challenge for insurance lies not during the initial sale, but during the renewal period.
Life Insurance Corporation of India's chairman VK Sharma said: "This year is the year of insurance. We will be ending with flying colours."

He highlighted that insurance would turn from a "push" product into a "pull" product, facilitated by the industry's adoption of technology.
Related stories:
Fairfax gets initial nod for second general insurance JV in India
India's third party motor insurance may cost 50% more

Indian government to assist state-run insurers in getting listed