Indian insurers aiming to hire people in their 30s | Insurance Business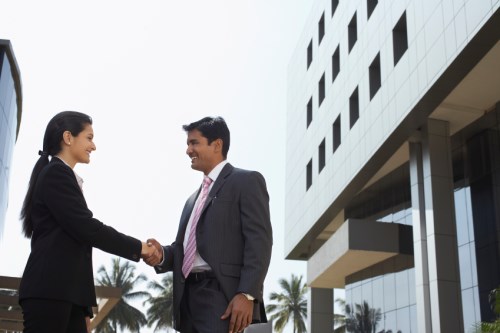 While several industries prefer younger employees in their 20s, valuing their innovation, energy, and familiarity with technology, an insurance executive in India has revealed that the industry prefers instead to hire people in the 30-35 age bracket.
"Youngsters are not very keen to take up agency business in the first place," G Srinivasan, chairman and managing director of New India Assurance Company, told
The Hindu Business Line
. "Even if they do, they quit within three months or as soon as a better offer comes their way. Our efforts at training such youngsters, therefore, goes to waste."
He added that people in their 30s are more settled in their lives and would take their career in insurance more seriously. He revealed that from experience, employee retention is better among older employees.
Another of Srinivasan's observations was that retired government employees and former financial industry workers usually remain active for 10 to 15 years after retirement and continue working as insurance agents. According to him, these people take agency work seriously. However, he lamented the gender imbalance in the industry, as women make up only 20% of the workforce.
In the future, New India Assurance Company plans to add 10,000 agents this fiscal year, to bring the total to 80,000.
Related stories:
Insurance workers among the unhappiest in Asia, says survey
Insurance and banking hires up 40% in India
Insurance industry needs 2 million jobs by 2020