Indian insurers on the hook following ransomware attack | Insurance Business Asia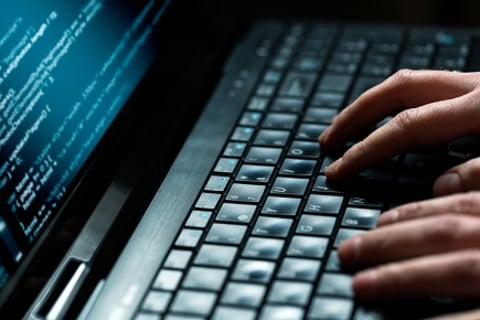 Indian insurance companies are waiting for assessments following a global cyberattack which could cost them hundreds of thousands of dollars, it has been reported.
India was the third worst hit nation by the so-called Wannacry ransomware attack which was launched over the weekend. More than 40,000 computers in the country were impacted.
Now, insurers are waiting to see what the damage could do to their cyber insurance books.
"There are people who are choosing to pay the ransom and claim the cost of taking back-up, which, in one case, has gone up to Rs 1.2 crore," an executive of an insurance broking company told the Economic Times.
While cyber insurance policies normally feature a multi-million dollar deductible, companies are looking to claim for post-breach restoration and forensic costs, an insurance executive told the publication.
Altaf Halde, managing director of the South Asia branch of cyber security firm Kaspersky Lab, said that the country remains a target for hackers.
"Most of the Indian organisations are still vulnerable to the attacks since the sophistication of these cyber threats is going up and many of Indian organisations including private and public sector still use outdated operating systems which make it easy for the cyber attackers to compromise the systems," Halde told the publication.
Tushar Ajinkya, partner, DSK Legal, said that while the country is no stranger to ransomware attacks, more needs to be done on disclosure as attacks move from defacement of websites into monetary gain.
"There is a lack of transparency in India, in-spite of a mandatory requirement for banks and listed companies to disclose cyberattacks… very few banks and companies do that," he said.
Related stories:
Massive cyber breach "a wake-up call," says expert
Indonesia warns of more cyber attack damage following global scare