Indian life insurer fined for several violations | Insurance Business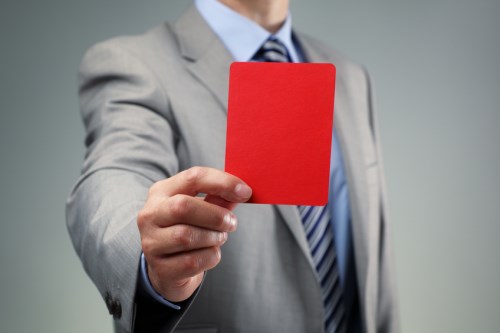 The Insurance Regulatory and Development Authority of India (IRDAI) has slapped HDFC Standard Life Insurance with fines totaling INR1.5 million (US$22,000) for violating various regulations, including unauthorized payments to brokers.
According to an order released by the authority, HDFC Standard had sponsored several brokers' employees on foreign trips under the guise of training. As these trips could be seen as gifts or benefits, it is likely that this could influence brokers to favor selling the products of a certain insurer over others. This violates the purpose of the insurance broking model, said IRDAI. Additionally, HDFC Standard Life was also found guilty of violating file and use guidelines.
The fines come at a bad time for HDFC Standard Life, as its merger proposal with Max Life Insurance is currently pending at the IRDAI. The complicated merger process was found to be non-compliant with the India Insurance Act, and the IRDAI summoned representatives from both companies to work out the transaction. How the latest round of violations will affect the merger application's approval remains to be seen.
The insurer has been given 15 days from receipt of the order to remit the fines to the regulator.
Related stories:
Birla Sun Life fined by regulator
Regulator to enforce stricter rules on acquisitions
HDFC Life and Max reps to meet with regulator regarding merger