Indian regulator calls for relaxation of entry capital for insurers | Insurance Business Asia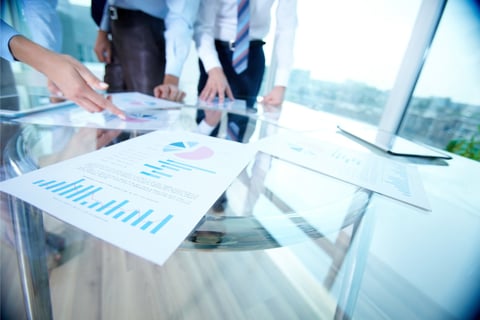 The Insurance Regulatory and Development Authority of India (IRDAI) has asked the government to ease the minimum capital requirement of INR1 billion, according to a report by the Press Trust of India.
The regulator said doing away with the current entry capital requirement would help smaller and specialised insurers enter the market, boosting insurance penetration and density in the country. The move would also allow the sector to extend its reach in smaller geographies, as well as make room for creating specialised or a mono line for segments like motor and properties.
"Like in the banking system, we have microfinance institutions, regional banks, and small finance banks," IRDAI chairman Debasish Panda told PTI. "So, we have all categories of banks then there are non-banking financial companies. In the insurance sector also, we should have different size players to come into the market."
In lieu of having a minimum cap of INR1 billion, IRDAI wants to determine the amount needed for entry based on a company's size and business plans.
"The regulator can frame the regulations based on the size of the company that promoters are going to set up," Panda told PTI. "For the micro insurance company, it may be X amount, regional companies operating in a larger geography could be Y amount."
Panda also revealed the regulator's plans for the digital platform Bima Sugam, which has been billed as a "one-stop shop" for multiple insurance services.
The platform will be "plug and play with application programming interface," he said, accessible to all insurance intermediaries, including individual agents and web aggregators.
Last month, IRDAI had told its regulated insurers to become part of the Bima Sugam platform by January 2023. Previous reports said the project needs a capital of around INR850 million, with 30% expected to come from life insurers and another 30% from general insurers.