Indian state-owned insurer's chairman resigns | Insurance Business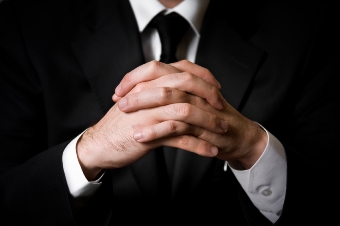 SK Roy, the chairman of India-based state-run insurer Life Insurance Corporation (LIC), has resigned from his position, despite having two years left in his five-year term. He cited personal reasons as the reason behind his resignation.
Several months ago, Roy also filed his resignation, but the Finance Ministry asked him to reconsider.
Roy has been with the company since 1981. On May 31, 2013, he was appointed as a managing director of LIC. Prior to assuming the position of chairman, he headed the firm's international operations division.
During his term as chairman, Roy focused on recovering the market share lost to private insurers that offered higher returns and better customer service. From a low of 65%, LIC's share was able to recover to 71%. LIC also posted a 25% growth in new business income for the past year, surpassing the 18% growth of private insurers.
Sources say that VK Sharma, a managing director of LIC, is a likely successor to Roy. Usha Sangwan, also a managing director at LIC, is another emerging candidate.
RELATED LINKS:
ERGO board member to depart by end of the year
Japan's Dai-ichi Life to invest US$80m in India joint venture
HDFC, Max Financial merger could create country's biggest insurer