Indian traders seek business interruption cover against COVID-19 | Insurance Business Asia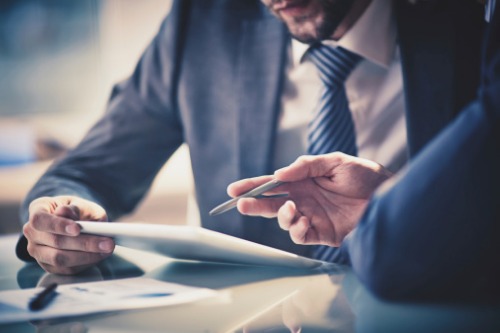 The Confederation of All India Traders (CAIT) has requested the country's finance ministry to direct insurance regulators and companies to provide cover for business disruption caused by the COVID-19 pandemic.
In a letter to Finance Minister Nirmala Sitharaman, the trade organisation suggested that the government require insurance companies to introduce a 'Disruptions due to Coronavirus' clause to standard fire and materials damage policies going forward, Knowledge and News Network reported. Meanwhile, existing policyholders will be given an option to add the clause to their current insurance cover.
Read more: Tackling the many faces of business interruption
According to CAIT secretary general Praveen Khandelwal, the business sector – especially micro, small, and medium enterprises – is likely to suffer huge losses due to closures or supply chain disruptions. Cancellation of events, contracts, travel, and other activities could also inflict significant costs to businesses.
CAIT urged the Indian government to follow other countries' examples, where business interruption insurance is more common, acting as a safety net for businesses and the economy.