Indians more susceptible to fraud than Asian neighbours – survey | Insurance Business Asia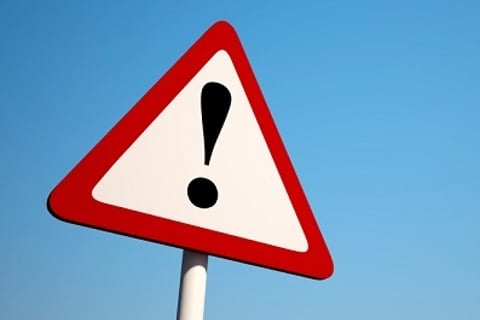 Indians are among the most susceptible to online fraud among 10 Asia-Pacific countries, an industry survey revealed.
The study, which was conducted by consumer credit reporting agency Experian, also found that India is among the top four countries in the region in terms of adoption and utilisation of financial technology such as online insurance and digital banking.
"But India remains the only country in the top four with high fraud incidents," the report said, noting that there could be a gap between perception and truth.
High exposure to digital technology, combined with a large number of people living in poverty and with low educational status, could be a factor why fraud is commonplace.
The report analysed fraud trends over several industries, such as financial services (including insurance), retail sales, and telecommunications in 10 countries across Asia-Pacific.
However, despite the high incidence of fraud, the study also found that Indians are generally more tolerant of fraud incidents that lead to minor monetary losses, if concerned companies assure them that it will not happen again. This tolerance may also be what emboldens fraudsters, who think they can get away with their misdeeds.
Related stories:
Couple busted after faking wife's death for insurance money
Fake insurance call centre busted