India's farmers may be engaging in riskier farming due to crop insurance | Insurance Business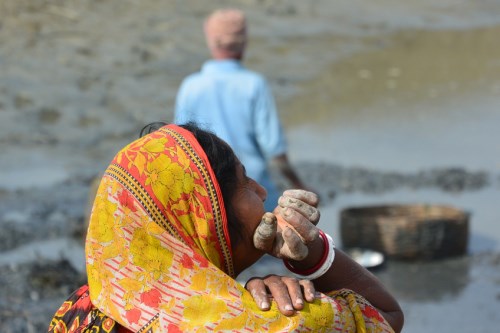 The United Nations Food and Agriculture Organization (FAO) has said in its State of Food and Agriculture 2016 report that while index-based crop insurance is a risk-mitigation tool, in some countries, such as India, it can have some unintended consequences.
Index-based insurance works by paying out benefits based on weather levels such as rainfall, area-average yields and vegetation conditions based on satellite data. When the index exceeds a certain set level, farmers immediately receive a pay-out, sometimes through e-commerce systems based on smartphones. However, this type of insurance may not provide a full solution to climate-related risks.
The report said: "For example, India's Weather-Based Crop Insurance Scheme may have prompted a shift among participants towards more profitable but higher risk farm production systems, thanks to subsidized premiums. Uptake of index-based insurance has been generally limited because it usually involves high transaction costs. Another problem is a lack of trust in insurance institutions."
While index-based insurance addresses the financial needs of farmers, the issue of food supply may suffer, as lost harvests can never be regained. As such, the FAO has recommended that the agriculture sector must adopt climate-smart practices such as nitrogen-efficient and heat-tolerant crop varieties, zero-tillage and integrated soil fertility management practices to improve the sector's resiliency against erratic weather conditions caused by climate change.
Related stories:
Legislator seeks mandatory insurance for rice farmers
Parametric crop insurance scheme launched in China
Indian government to partially subsidize crop insurance