India's insurance agents to disclose commissions to clients | Insurance Business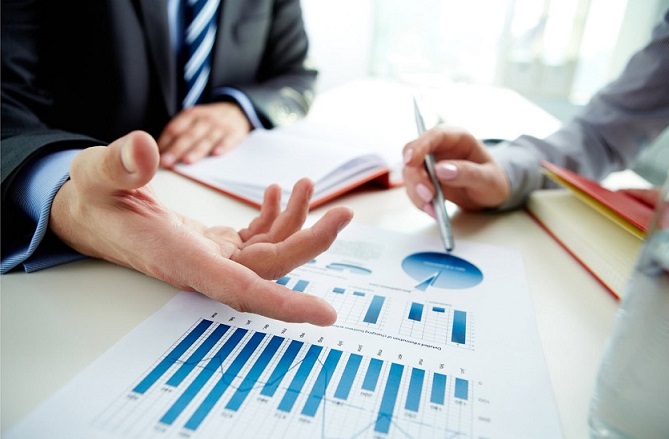 The Insurance Regulatory and Development Authority of India (IRDAI) has ordered that insurance agents are required to disclose how much commissions will be paid from traditional life insurance policies, which could reach 40% in the first year for some policies.
Additionally, customers can ask agents for their identification card or appointment letter to confirm their authenticity. Agents will now have to tell the policyholder upfront about the acceptance or rejection chances of the policy. Agents will also not be able to conceal information about whether the policyholder is a smoker or non-smoker from insurance providers.
Previously, the order only applied to unit-linked insurance plans. Agents also used to hide some information to improve the chances the policy is approved.
The new regulations also state that agents must not offer rates, advantages, terms and conditions different from those offered by the insurance company, ask for or receive a part of proceeds from the beneficiary under an insurance contract, or encourage a policyholder to terminate an existing policy and buy a new policy from them within three years. In case an agent's license is cancelled, they are not allowed to apply for another agency appointment within five years.
Those who violate the code of conduct will be fined up to Rs 10,000 (US$150). Insurance companies can also face consequences due to their fiduciary responsibility for their agents.
"It will benefit the industry since it brings in transparency. It helps mitigate the risks associated with protection of customers and mis-selling. Some may feel that if the customer knows how much I am earning on a traditional policy, he may ask me for the commission and that this will weaken the sales process. But, that is a short-term blip. The impact will be marginal and temporary," said Rushabh Gandhi, director of sales and marketing at India First Life Insurance.
The IRDAI maintains a blacklist of agents, and customers can verify if the agent they are dealing with is part of it by inputting the agent's name, licence number (if available), type of insurance, name of the insurance company, state and district, or other information. Some insurance companies have their own version of this list. Customers can file a complaint directly with the insurer or via the IRDAI portal.
RELATED LINKS:
Lessened piracy premium to benefit thousands of vessels at India's ports
India unveils first disaster management plan
Insurers to disclose executive pay