India's insurance regulator endorses telematics to lower motor premiums | Insurance Business Asia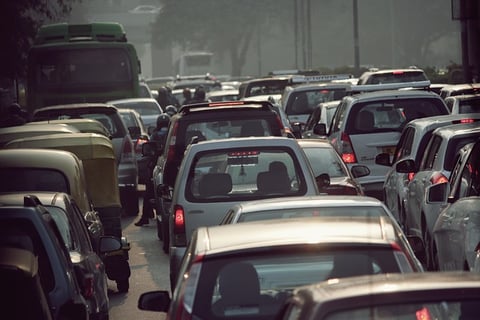 An Indian insurance regulator has endorsed the use of pay-as-you-drive insurance.
The Insurance Regulatory and Development Authority of India (IRDAI) issued a discussion paper about telematics and motor insurance on Thursday, endorsing the technology as a way for drivers to save on motor insurance premiums.
Telematics insurance, also known as usage-based insurance or pay-as-you-drive insurance, involves the installation of a device or 'black box' in the vehicle that will track driving behaviour and other factors which determine the driver's insurance premium.
"A careful driver who doesn't cover many miles and drives predominantly during off-peak hours could see a reduction in the premium," said the paper.
Several insurers in India have conducted pilot studies on telematics, but only Bajaj
Allianz
General Insurance has released a telematics-based insurance policy available to the general public, called Drive Smart, reports Moneycontrol.
IRDAI presented five obstacles to telematics-based insurance gaining mainstream acceptance:
Need for device to be fitted by a professional
A safe driver may end up paying more for insurance if he racks up a high mileage
If a driver switches from one insurer to another, the new insurer might not recognise previous data
Data privacy issues that can make customers weary to adopt the technology
Added cost of the device, which may turn off customers as they may need to shell out money upon signing of the policy.
Currently, India has no regulatory framework for telematics, so IRDAI has said that it will consult with various stakeholders such as insurers and motorists in order to draw up mutually favourable rules.
Related stories:
"Smart" helmets to make insurance unique for each motorcyclist
Trillium launches data management solution for telematics-based insurance
New insurance telematics twist