India's insurers rely on internal promotions to stem skills shortage | Insurance Business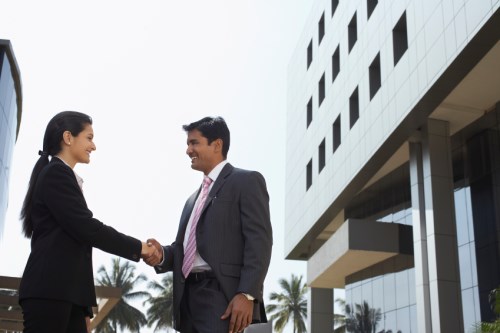 Due to a dearth of skilled manpower for specialized positions, insurers in India are increasingly relying on internally groomed talent to fill those vacancies.
According to estimates by industry insiders, insurance companies hire around 10,000 individuals each year, but one in four positions are not filled, usually in specializations such as underwriting, claims handling and reinsurance. This is despite better salaries compared to other sectors and annual salary hikes of around 9%.
The insurance industry employs approximately 400,000 people, with 70% working in the life insurance sector.
"The insurance industry is short of talent. There has not been much addition to the talent pool in line with the industry growth," G Srinivasan, New India Assurance chairman, told PTI.
"The deficit is largely in core insurance expertise that is required for underwriting, claims handling and reinsurance. We also see shortages in areas like actuarial and risk management."
He added that lack of academic focus contributed to the shortage, with the National Insurance Academy being one of only a few institutions providing training for the insurance industry.
According to National Insurance chairman Sanath Kumar, his company nurtures talent internally by instituting a strong system of internal promotions.
Anuj Agarwal, CEO of Bajaj
Allianz
Life Insurance, echoed his peers' sentiments.
"We emphasise a lot on internal movement of manpower. Last year, over 20% of positions were closed internally through a robust and transparent internal job postings platform," he added.
However, one executive thinks the insurance industry itself is partly to blame. Arijit Basu, SBI Life's chief executive, said that the industry has not done enough to highlight the advantages of working in insurance, especially in specialized fields such as actuarial. As such, it is one of the least preferred sectors by those entering the job market after graduating from university.
Related stories:
Two keys to attracting the best talent to your business
Career in insurance a 'ticket to ride'
Insurance industry needs 2 million jobs by 2020