India's life insurance sector posts strong growth | Insurance Business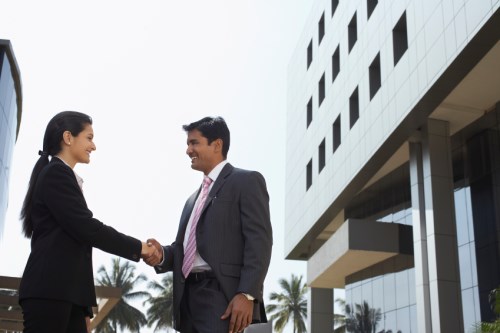 The life insurance industry of India has posted strong growth for the first three quarters of the year, with private insurers reporting 30% growth year-on year. The dominant firm, government-owned Life Insurance Corporation of India (LIC) grew slightly slower, at 29% year-on-year.
A report by Kotak Institutional Equities Research, outlined that more growth comes from unit-linked insurance plans (ULIPs) rather than pure traditional plans.
"Life insurance companies across the board (most large players, small players and LIC) delivered strong growth in September 2016. Increase in ticket size seems to suggest that growth is driven by shifting focus on ULIPs, which typically have higher ticket sizes. It appears that household savings are making strong headway into capital markets through mutual funds and life insurance companies," said the report.
The best performer among life insurers is Bajaj Life, which posted 83% growth in individual annual premium equivalent, following around 40% to 70% growth year on year in the past three months. The company implemented restructuring in its agency channel, focusing more on ULIPs. This drove the improvement from a low base for the company.
RELATED LINKS:
Dai-ichi Life acquires Bank of India's 18% stake in joint venture
Bajaj Allianz launches new telematics auto insurance product
LIC profits up 38%, while private insurers' dip 15%