India's Supreme Court to government and insurers: stop fake claims | Insurance Business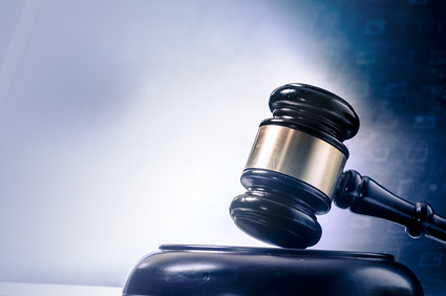 Noting the sharp rise in false insurance claims, the Supreme Court of India has instructed all state governments and insurance companies to come up with guidelines to help curb insurance fraud.
According to an observation by Justices Arun Mithra and Amitava Roy, the current situation is alarming, and all state governments must conduct investigations.
The Supreme Court's instruction was in response to the Allahabad high court's forming of a special investigation team after private insurer ICICI Lombard filed a civil revision petition against claimants' accused of fraud. The insurer produced a list of 64 bogus insurance claims in various areas across the nation, including Ghaziabad, Meerut, Lucknow, Moradabad, Gorakhpur, Allahabad, Raibareli, and Aligarh. The total value of the claims is approximately INR85.7 million (US$1.27 million).
Want the latest insurance industry news first? Sign up for our completely free newsletter service now.
"Out of the 64 suspected cases, 29 cases were already adjudicated by the concerned tribunals in favor of the claimants on the basis of police documents and evidence adduced by the claimants," a company spokesperson told
The Times of India
.
In one glaring example, a certain Ikrar filed for compensation for a vehicle accident that allegedly occurred in May 2012. But it was discovered that three months earlier, Ikrar was awarded compensation for amputation of his left leg below the knee by the Workmen Compensation Commissioner of Ghaziabad, due to a separate road accident.
"Such a loot of public money cannot be allowed to go unchecked and undetected," added the court.
Related stories:
New market prepping to welcome global reinsurance titans
Majority of vehicles on India's roads are uninsured
India court sides with deceased's family in road accident case