India's third party motor insurance may cost 50% more | Insurance Business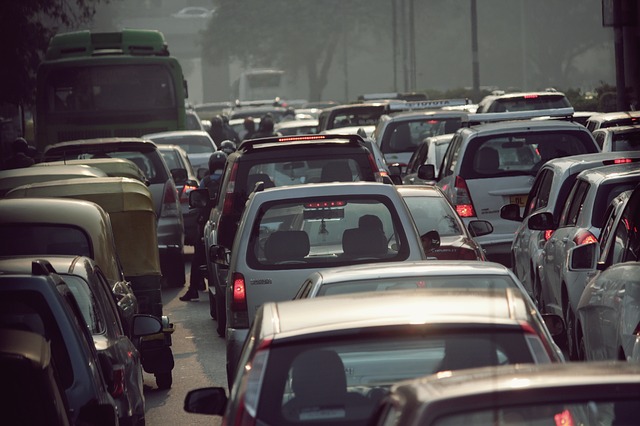 The Insurance Regulatory and Development Authority of India (IRDAI) has proposed a nearly 50% premium hike for third party motor insurance in most vehicle categories for 2017-18. This comes after the government abolished the cap on third party liability of insurers in case of serious injuries or deaths in road crashes.
The IRDAI has proposed premium hikes of up to 50% for vehicles that have 1,000 to 1,500cc engines, as well as bigger cars and SUVs. However, sources estimate that the final hike could be reduced to 25-30%. Larger motorbikes will also be affected by the premium hike, but vintage cars will get a discount of around 25%.
According to insiders, insurers are pushing for another round of increases once the amendments to the Motor Vehicle Bill are passed, with the stipulation that insurers shoulder the entire compensation awarded by motor vehicle claims tribunals.
If approved, the premium hikes will come into effect on April 1, the start of the 2017-18 fiscal year.
MetLife's exit from India hits roadblock