Indonesian insurers expect quick post-pandemic recovery | Insurance Business Asia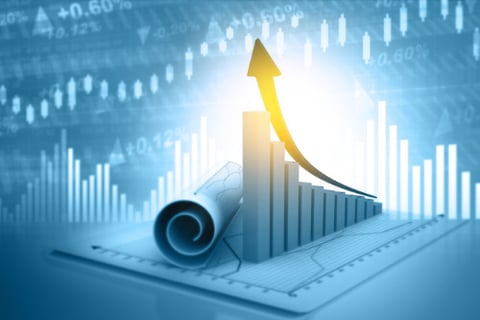 Global insurance premiums for 2021 are expected to exceed pre-pandemic levels, according to an industry group representing Indonesian general insurers.
The Indonesian General Insurance Association (AAUI) said that global premiums this year are pegged to be 10% higher than 2019 levels, Antara News reported.
"The post-pandemic insurance market will recover faster because, unlike the 2008-2009 global financial crisis, global growth is estimated to be 10% higher," said AAUI executive director Dody Dalimunthe in an online panel discussion on Wednesday.
AAUI, however, said that it is currently too early to predict how Indonesia will fare this year, due to the volatile pandemic situation.
"The minimum (total insurance premium) for Indonesia is the same as 2019. If the global estimate is 10%, this is an optimism (sic) for us in Indonesia," Dody said.
He referred to economic projections that developing countries' GDP will grow 6.6% in 2021. Global insurance demand is also expected to increase by 3.3% in 2021 and 3.9% in 2022.
Demand for commercial lines of general insurance is expected to increase the most, Dody said, with growth driven by higher insurance rates in these lines. In addition to the usual insurance such as property, there will be greater demand among businesses for cover such as financial and professional liability insurance.
AAUI also expects consolidation and growth of the insurance sector in emerging markets, particularly in Asia.
"It is estimated that emerging markets will outpace developed markets. Asia will outperform other regions because the source of global insurance growth will shift with economic strength from West to East," Dody said.