Indonesian seaweed farmers sue oil firm over oil spill in Australia | Insurance Business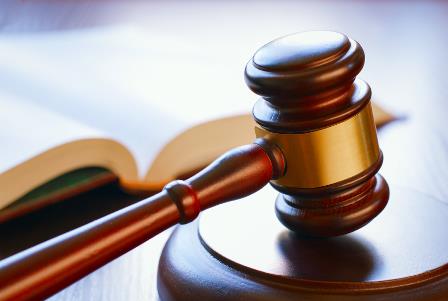 Seaweed farmers in Indonesia have sued Thai oil company PTT for over US$152m to cover damages from an oil spill in 2009, which was considered one of the worst in Australia.
Almost 30,000 barrels of oil leaked into the Timor Sea for over 74 days, after an explosion happened at a drilling rig operated by PTT. The oil reached as far as Nusa Tenggara Timur in Indonesia, more than 200 km away.
Greg Phelps, a Darwin-based lawyer, pushed that Indonesian seaweed farmers whose livelihoods were affected by the oil spill must be compensated.
"If the company thought that this issue would go away because the farmers are Indonesians, or because they didn't understand their legal rights, they were sorely mistaken," said Ben Slade, a lawyer at Maurice Blackburn and representative of 13,000 seaweed farmers. The remarks were part of a statement published on the firm's website.
PTT Exploration and Production (PTTEP) Australasia said that while it accepts responsibility for the explosion and oil spill, satellite imagery, aerial surveys, and models show no oil reached Indonesia's coastal areas and there has been "no lasting impact" on the environment close to the said waters.
PTTEP's shares went down by 1.6% on Thursday, while the general Thai stock market was up 0.2%.
Related stories:
Japanese insurer and Indonesian firm sign MoU to explore joint ventures
Piracy at its lowest in two decades, says IMB
Microinsurance as empowerment in developing Asia-Pac economies