Industry association calls for lower taxes on general insurance | Insurance Business Asia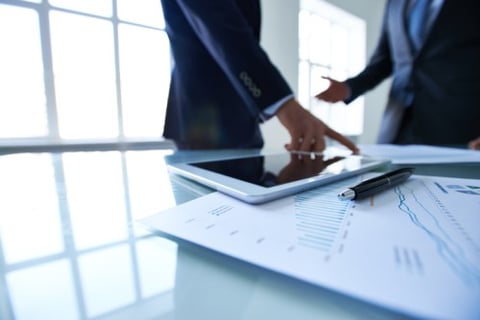 The Philippine Insurers and Reinsurers Association (PIRA) said that it will continue urging the government to lower taxes for general insurers in order to make the industry more competitive in the ASEAN region.
PIRA deputy chairman Michael Rellosa said that the association remains hopeful that its petitions for lower taxes will be heard, despite the government's push to increase revenue to fund its massive infrastructure program.
"I am not optimistic but we will not give up the fight," Rellosa told Business Mirror. "You see, it goes against the plan of the government. The government wants to fund all these projects. As a matter of fact, they are actually increasing taxes so I don't think, policy speaking, we are going to get it in any ground."
Currently, general insurance products and services are subject to a total of 27.5% in taxes. These include: 12% value-added tax, 12.5% documentary stamp tax, 2% fire service tax, and a local government tax ranging from 0.15% to 0.75% depending on the type of insurance (motor, fire, earthquake, etc.)
In contrast, life insurance is taxed at a mere 5%.
A bill was filed in Congress in 2015, seeking to lower taxes on general insurance to a level comparable to that of life insurance. However, former President Benigno Aquino did not sign the bill into law. There are plans to file the bill again, headed by Rep. Romero Quimbo, who pledged support to the insurers' cause.
Related stories:
AIG increases property insurance capacity in the Philippines
Satellite data helps protect Southeast Asian rice farmers' livelihood
Premiums to rise as taxes increase