Industry experts are set to reveal insights at free online event | Insurance Business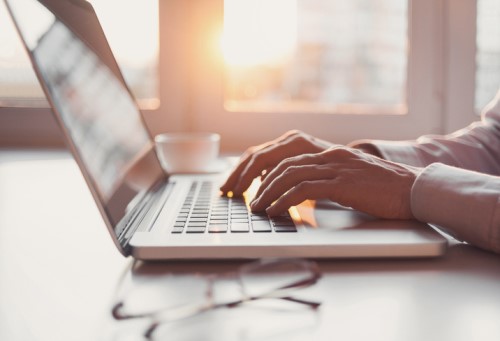 It's almost time for a brand-new virtual event from Insurance Business, free for brokers and risk managers.
Insurance Connect, a live virtual event, is dedicated exclusively to Californian brokers and insurance professionals, aimed at uniting the industry for networking and business during these difficult times.
This free online event – the first of its kind in the market – allows brokers to visit virtual booths, arrange one-to-one video chats, gain or distribute brand awareness, leverage new connections in a timely and exciting way, and generally keep the wheels of their business turning.
There will also be a keynote discussion panel – 'Building your Business' – featuring Meg Mckeen (Founder, Adjunct Advisors), Jacob Reeleder (Global Digital Manager - SEO and Engagement, Key Media), Nathan Labenz (CEO, Waymark) and Ryan Dohrn (Sales Strategist, Brain Swell Media).
They will be examining the areas where California's most successful brokers are gaining the most traction, how to make digital marketing stand out from the crowd with the best SEO and social media practices, as well as how to pump up inbound sales leads by 25% to 35% in just 30 days.
In addition to 'Building your Business', there will also be an informative session on 'Selling your Business', in which attendees can find out what their business is worth and what they can do to add value to it - whether they are ready to sell now, or considering it in the next five years.
Other sessions will put topics like cannabis insurance, diversity and inclusion, workers' compensation and cyber insurance in the spotlight.
Brokers, risks managers, underwriters and insurers are set to meet virtually on Tuesday, August 4. Limited places are available – so prospective attendees are urged to sign up now to be part of it.
This virtual event is free for brokers and risk managers. Registration is open here.