Industry head reveals 'greatest challenge' | Insurance Business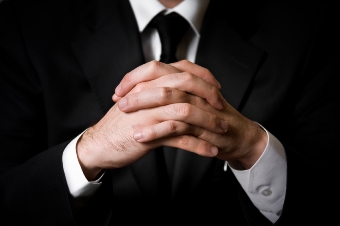 The insurance industry could suffer profound losses as technology continues its rise, one industry head has said.
John Donnelly
, Asia Pacific head of placement for
Marsh
, said that technology will make its presence felt in the industry over the coming years.
With insurtech top of many minds in the industry, Donnelly was quick to note that tech giants such as Amazon and Google could still be keen to enter the insurance space. The impact on the customer market for brokers and underwriters could be "profound."
"Technology is the greatest challenge for the industry – how will it affect the buying patterns of our customers, how will the tech companies such as Google, Amazon etc. enter our space, how much of our [brokers and underwriters] customer market be lost to the technology interruption?" he asked.
"I'm not able to see that vision clearly but I do know the loss will be profound," Donnelly told
Insurance Business.
Globally, the soft market remains a challenge for the insurance industry. As the surplus of capital in the industry continues to make its presence felt across the globe, Donnelly noted that while there is no immediate end in sight the market will turn eventually.
"The continuing soft market is challenging brokers and carriers," Donnelly told
Insurance Business
.
"Broker's margins have been under stress in recent years with strong competition among the major brokers on fees, and commission earnings down due to the lower premiums.
"History will repeat itself and the market will turn, prices will go up and in some sectors the increases will be very steep. Capacity will also become scarce.
When this eventually does happen, Donnelly suggested there will be a great opportunity for the broking community to find value for clients.
"In my experience we are much more valued by our clients when their premiums are going up and finding capacity in the global market is a real challenge," he added.
While there may be some green shoots on the horizon for the market, the amount of capital remaining in the industry remains a worry for many.
Donnelly noted that the industry still provides superior return on capital compared with other investment opportunities, which could have "a stifling effect on product innovation."
"The industry has endured for more than three centuries and it will continue to flourish long into the future," Donnelly continued.
"The major brokers have a great track record of getting capital to commit to the areas of the market that are inadequately serviced. I suspect in the future that the response of capital providers will be more reactionary and, through technology advances, brokers will get the capital to the opportunities more quickly."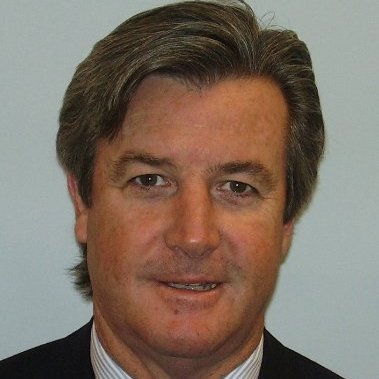 Related stories:
Global insurance rates continue to drop
Broker community remains "far behind" in cyber