Industry in need of "different skills" to deal with fake data problem | Insurance Business Asia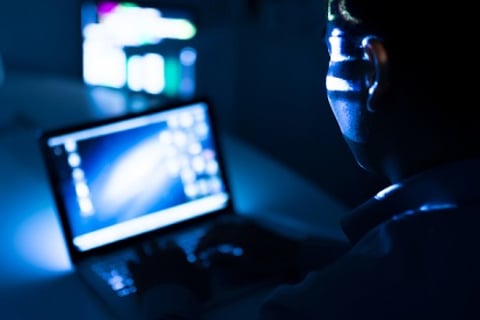 The insurance industry needs to bring in an entirely new set of skills in order to tackle the problem of fake data, according to Accenture.
In the era of fake news, fake data is increasingly becoming a problem for the insurance industry and others, a recent report from the consultancy revealed.
Insurers today are using a far wider set of data collection methods, such as policyholders filling in forms online, but the majority aren't doing enough to verify that data, leading to a growing exposure to incorrect or falsified information.
Alongside genuine errors, insurers are starting to see more intentional data tampering – whether to manipulate price or for claims fraud – according to Max Richter, leader of Accenture's insurance practice across Europe. And as the industry moves towards the new world of more data-driven processes and risk assessments, the impact of that faulty data can be much greater.
"We think the impact of not getting the data correct, more and more will have a much bigger business impact on insurers, and could have a bigger impact on the insureds too, compared to how it has been traditionally," Richter said.
In order to tackle the problem though, Accenture says the industry will need to bring in some new blood.
"The skills that are going to be needed to tackle data veracity in the future, are different to the skills that have been needed in the past," Richter told Insurance Business.
"In addition to the traditional data architecture and business knowledge that has always been a key set of skills in this area, they are going to need to get a lot more data science and cybersecurity skills within the teams in order to make this work," he continued.
Despite the growing prevalence of the problem, many insurers remain unaware of the risks that they face.
"This issue is still emerging. The awareness is relatively low… but we think it's going to be a very important topic as we go forward," Richter said.
"There are some insurers that we talk to that recognise this and are starting to make plans for it, but there are quite a few where the awareness of the potential scale of the issue, and how it's going to evolve, is low. I think it's still early days in the industry for this."
Related stories:
Accenture: Too few insurers are actually validating data
Insurtech investment continues to climb worldwide – Accenture report