Industry should discuss insurance portability, says India's chief regulator | Insurance Business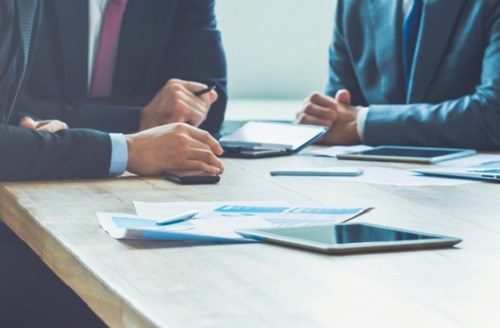 Insurance portability should be the next issue the industry must look into, said T S Vijayan, head of the Insurance Development and Regulatory Authority of India (IRDAI).
Insurance portability allows a policyholder to carry over accumulated benefits when switching over to a different insurance provider. However, per IRDAI regulations, policyholders can only port policies upon its renewal date, with the entirety of the new contract period under the new insurer.
According to Vijayan, there is currently no initiative from India's insurance regulator regarding portability, so various stakeholders must discuss it for it to come to the forefront.
"Currently, portability is available only for health insurance policies," Vijayan told
PTI
. "The portability [of an insurance policy] is possible only if the policy is standardized… If different clauses are there, the first attempt is to make [the policy] simple and standardize the policy."
"There is no road map. Digitization of policy is the first step. Once that is done, we can think of it," he added.
The chief regulator said that portability will allow consumers to objectively evaluate company services and choose the better option. He has made a good assessment of the state of India's insurance industry, as the health insurance sector is growing at 31%, while the life and non-life insurance sectors are both growing at 15%.
Related stories:
Aviva Life Insurance appoints CFO for India
Regulator's promotion of e-commerce to benefit both insurers and clients
India's insurance agents to disclose commissions to clients