'Inevitable' change to drastically impact insurance industry | Insurance Business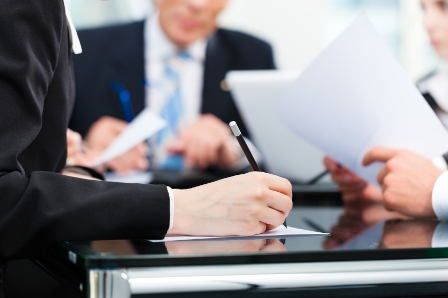 The insurance industry could face the challenge of a thousand Uber-like disruptors for each section of the industry value chain, according to an expert.
Dr Amy Gibbs, digital communications and content strategy manager for international education provider ANZIIF, told
Insurance Business
that the industry may not be toppled by one Uber but faces threats from all sides.
"I don't think there will necessarily be one Uber of insurance, there are thousands of them.
"Some will fail, but there are always going to be more.
"There are already innovators and disruptors changing every single part of the whole process from broking to products, to claims, to customer acquisition, all of it. I think at this point it is inevitable that the industry will change dramatically in the next five years."
Dr Gibbs, a social media and online communities expert, said that insurance businesses still have time to invest in digital channels and insurtech as the industry is somewhat protected by regulatory requirements.
However, with Lemonade, the hotly anticipated peer-to-peer insurer announcing its launch in New York today, time is running out for businesses to set their digital strategy.
Investment in insurtech and a digital strategy may be increasingly important but Gibbs noted that without an innovative culture, digital strategy is "pointless."
"While there is time, the best thing to do with a digital strategy is to be looking at what investment you can make in insurtech and platforms that should be part of your strategy," Gibbs said.
"Companies don't have to do all of the digital themselves; they just have to be open to partnering and utilising services from other digital companies."
Gibbs noted that, in spite of the changing nature of the insurance industry, the customer and customer experience will remain king.
"It is about customer service and if customers aren't getting the service that they want with insurers then they will absolutely find something else and there will always be someone ready to provide that," Gibbs continued.
"As long as you are focusing on being the best that you can be and putting the customer first, there is always a place.
"It might be a slightly different place but there will be a place."
Related stories:
Insurance industry 'ripe for change'
'Rapidly growing' market shows no sign of slowing