Infamous insurance fraudster spotted on holiday in Asia | Insurance Business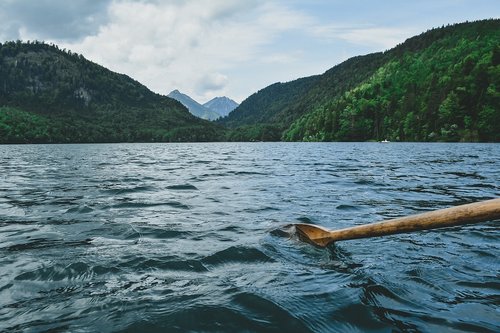 John Darwin, a convicted scammer known as the "Canoe Man", was spotted in the Philippines celebrating his 66
th
birthday by the sea with his new partner.
Darwin was convicted for insurance fraud after he faked his death to claim £679,000 in life insurance money. In 2002, he connived with his ex-wife Anne to stage a canoeing trip accident in the North Sea, hence the nickname. Even their children were led to believe that their father had died.
After claiming the money, they fled abroad, but they were discovered and were sentenced to six years each in prison. After serving her term, Anne released a book recounting the scandal, with the proceeds going to the rescue crew that risked their lives for three and a half days trying to find John.
Meanwhile, after getting out of jail, John settled in the Philippines and married Mercy, a local woman 23 years younger than him.
Recently, the couple went on a beach trip in Batangas, three hours away from their home in the capital. Photos of their vacation were posted on Mercy's public social media account. The picturesque tropical paradise is a world apart from the freezing sea where John faked his death 14 years ago and this time, it seems that there were no life insurance policies involved.
Related stories:
Cloned car syndicate operating in Singapore and Malaysia
Woman cuts off limbs for insurance payout
How to defraud your insurance carrier