ING Life Korea CEO appointed for second term | Insurance Business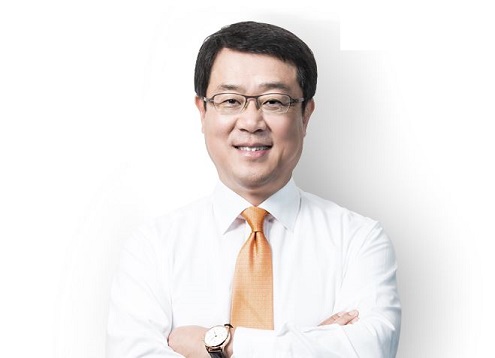 The president and CEO of ING Life Insurance Korea, Cheong Mun-kuk, has been reappointed for his second term, according to company officials. The insurer is planning on an initial public offering this year after a failed sale.
MBK Partners, a Korean private equity firm and majority stakeholder in the insurer, has decided to keep Cheong at the company's helm for three more years. The reappointment is subject to shareholders' approval at the annual meeting slated for this week.
"We know that the decision was made in recognition of a significant improvement in earnings over the past three years and his expertise and affluent experience in the insurance industry," a representative of ING Life Korea told
The Korea Times
.
Want the latest insurance industry news first? Sign up for our completely free newsletter service now.
A graduate of the Hankuk University of Foreign Studies, Cheong joined Jeil Life Insurance in 1984. He later served as CEO of Allianz Life Korea from 2007 to 2012 before joining ING Life.
In 2013, MBK Partners bought the Korean operations of Dutch insurer ING. MBK planned to sell the insurance firm in 2016, attracting interest from several Chinese firms, but the deal fell through. According to reports, political tensions between China, South Korea, and the US caused the sale to be canceled.
Instead, MBK plans to list ING Korea on the stock exchange, with the IPO planned for May. The public offering will be advised by Samsung Securities and Morgan Stanley.
Related stories:
ING Life Korea may go public after failed sale
ING Life Korea up for sale as interest reported from HK and mainland China buyers
Chinese investors eyeing South Korean insurance firms