ING Life Korea may go public after failed sale | Insurance Business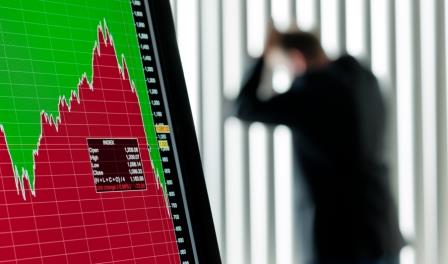 ING Life Insurance Korea may hold an IPO on the Korea Exchange (KRX) next year, after plans for its sale were put in jeopardy by disagreements between the governments of China and South Korea.
According to the insurer's owners, equity fund MBK Partners LP, it has applied for a preliminary review for its initial public offering slated for the second quarter of 2017. Samsung Securities Co. and Morgan Stanley were selected as advisers. Both options – going public and equity sale – are still on the board.
MBK Partners purchased ING Insurance Korea from Netherlands-based ING Group in December 2013 for KRW1.8 trillion (US$1.54 billion). Under MBK's ownership, the company's business improved, with operating revenue jumping from KRW2.78 trillion (US$2.37 billion) in 2013 to KRW4.68 trillion (US$4 billion) in 2015. It currently has total assets worth KRW31.8 trillion (US$27.16 billion).
ING Life had attracted interest from several Chinese buyers, such as Hong Kong-based investment firm JD Capital, Taiping Insurance Group, Fosun International, and Anbang Insurance Group. However, talks were halted after South Korea allowed the US to install its Terminal High Altitude Area Defense (THAAD) anti-missile system despite vehement opposition from the Chinese government.
Related stories:
Mirae Asset Life seeks to acquire Prudential's unlisted unit
ING Life Korea up for sale as interest reported from HK and mainland China buyers
Chinese investors eyeing South Korean insurance firms