ING Life Korea up for sale as interest reported from HK and mainland China buyers | Insurance Business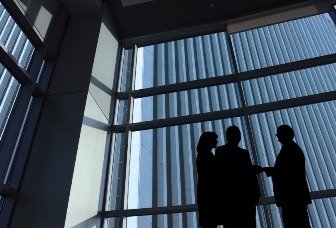 The auction to sell off ING Life Korea will happen this week, and companies from Hong Kong and mainland China have expressed a strong interest to acquire the firm and improve their presence in the South Korean market.
Korean private equity firm MBK Partners plans to put up its 100% stake in the country's fifth-largest life insurance provider, which holds US$26bn in assets, up for acquisition. Sources say MBK plans to sell its holdings from between US$2.7bn and US$3.6bn.
An industry insider said that considering Allianz Life Insurance Korea was bought by Anbang Insurance Group for 3.5bn won (US$3.8m), the price sought by MBK might be too high. However, ING Life is much larger than Allianz in South Korea, in terms of sales networks and financial status.
Hong Kong-based investment manager JD Capital, and mainland China-based firms Taiping Insurance Group and Fosun International are expected to put in their bids for ING Life Korea, as they aim to strengthen their presence in South Korea.
In 2013, MBK acquired its stake in ING Life Korea for US$1.67bn from the Dutch parent company.
If the stake is acquired by a Chinese company, it will be the third takeover of a Korean life insurer by a Chinese firm, following Anbang Life's acquisitions of Tongyang Life in 2015 and Allianz Life in 2016.
Related stories:
Bidding race on for ING's South Korean life insurance arm
Chinese investors eyeing South Korean insurance firms
South Korea's Hanwha Life to invest US$132m in Indonesian market