Innovation: Put your money where your mouth is | Insurance Business Asia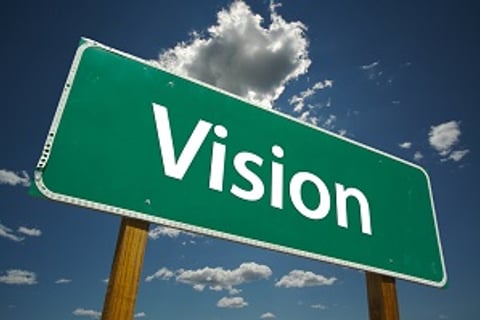 Innovation is set to revolutionise the insurance industry and one leader has called on businesses to put their money where their mouth is to help boost the industry.
Brian Siemsen, Group CEO and managing director at Claim Central, told
Insurance Business
that innovation puts organisations at an advantage, "but the industry needs to act quickly rather than talk about change".
"I think innovation is important industry wide," Siemsen said.
"A lot of people talk about customer centricity and all of these buzzwords. They set up innovation labs, but when you scratch the surface and get under this commentary it is nothing but smoke and mirrors. Where have you deployed it? Where have you tried it?
"Put your money where your mouth is."
Siemsen said that "one of the biggest critiques" he has of the industry is its desire to innovate correctly all the time rather than taking a chance on an innovative solution and refining later.
This desire to be right all the time could paralyse businesses looking for innovative growth, Siemsen said, as organisations that are already geared towards innovation will be the ones to benefit as the industry continues to change.
"The organisations who are going to be the most disruptive are going to be the ones who have already got that innovative think tank within their business," Siemsen continued.
"[They are] always questioning the status quo, and are never, ever thinking that that process is
the
process; it is only one version of a good process."
Innovation will lead to "great service outcomes, significantly lower claims cost," and both of these metrics will set businesses apart in an increasingly competitive market, he added.
"Insurtech is the new buzz word and what does that mean? Certainly from better customer experience, and certainly from earlier intervention and mitigation it reduces claims cost – and everyone is competing on price in the industry at the moment so service is a great differentiator away from price."
RELATED ARTICLES:
Mobile strategy key to future growth
Current health insurance model 'not viable for much longer'