Insurance among preferred investments of China's multimillionaires | Insurance Business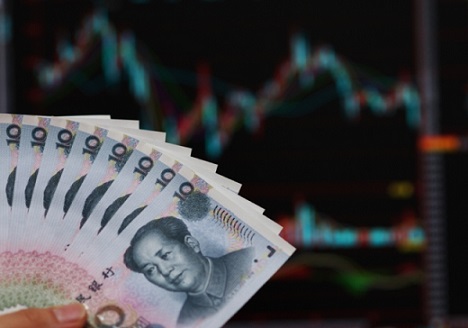 China's growing number of multimillionaires are investing in insurance overseas, according to a report by Hurun Research Institute and China CITIC Bank Private Banking.
According to the report, titled
"Going Global: Trends of Chinese High Net Worth Individuals 2016"
, the amount of multimillionaires in China has gone up by 130,000, or a 10.7% increase in the past year. The 1.34 million multimillionaires are composed of entrepreneurs (55%), gold-collar workers (20%), real estate investors (15%), and professional stock investors (10%).
Guangdong is the province with the most multimillionaires, followed by Beijing, Shanghai, and Zhejiang.
Eight in 10 multimillionaires invested in overseas financial portfolios with an aim of asset allocation and risk diversification. Among overseas portfolios, foreign exchange deposits are the most common, at 62.9%, followed by insurance at 45%, and stocks, 41.4%.
There is strong demand among these high-net-worth individuals to go abroad, with purposes including traveling, shopping, children's education, business, investment and medical cosmetology. Also, those who invest in property overseas own 2.3 homes on average. These trends open opportunities to market travel and home insurance for their ventures abroad.
Related stories:
CIRC warns Evergrande to 'stop acting like a hedge fund'
Asia-Pacific has highest number of high net-worth individual wealth – report