Insurance and banking hires up 40% in India | Insurance Business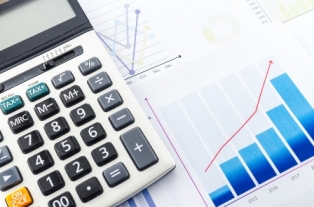 The number of new hires in August for the insurance and banking industries has increased by over 40% year-on-year. This was revealed by
Naukri.com
, a job search website in India.
Insurance hires went up by 49% in August 2016 compared to the same month last year. Meanwhile, the banking and finance industry's hires grew by 42%. The impressive employment growth for these industries helped the overall figure for the country, which grew by 10.2%.
Also gaining were the IT and BPO sectors with 11% and 16%, respectively. Some sectors experienced recruitment declines, such as real estate, which decreased by 33%. Construction and engineering decreased by 8%, while the oil and gas sector went down by 17%.
Among major cities, Pune (11%) and Kolkata (12%) fared better than Delhi, Mumbai, and Bangalore. The latter three cities' annual recruitment growth ranged from 2% to 6%.
Job seekers in India are also more likely to use the online channel to find employment. According to data from Monster India, another career resource website, online recruitment activity went up by 17% over the past year.
"Ongoing digitization in the banking sector and consolidation in the insurance sector has significantly contributed towards job creations for the skilled talent," said Sanjay Modi, managing director for Monster.com, APAC & Middle-East.
Related stories:
'No perfect solution' to major talent shortage
India's insurers rely on internal promotions to stem skills shortage
Insurance industry needs 2 million jobs by 2020