Insurance and shipping meet at Singapore Maritime Week 2018 | Insurance Business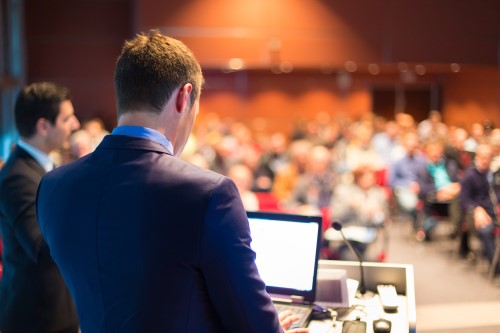 The Lion City's maritime heritage comes to forefront at Singapore Maritime Week (SMW) 2018, where numerous topics, including marine insurance, digitalisation, and industrial transformation, will be featured.
The event, now in its 13th year, is organised by the Maritime and Port Authority of Singapore (MPA) and will run from April 21-29. This year's theme is "Positioning for Future Growth - Driving Connectivity, Innovation and Talent," and it envisions Singapore as a global maritime hub that embodies the three mentioned qualities.
The keynote speaker will be Søren Skou, CEO of A.P. Møller – Maersk. Other speakers and panellists include Martin Stopford, president of Clarkson Research, Carl Schou, president of Wilhelmsen Ship Management, and Tal Drory, an artificial intelligence expert from IBM.
As part of SMW, delegates from Singapore's maritime insurance sector will attend the first-ever General Insurance Association of Singapore (GA) – International Union of Marine Insurance (IUMI) Asia Forum 2018. The two organisations will discuss the country's marine insurance market and the impact of emerging technologies on marine insurance and shipping.
Aside from providing a venue for industry stakeholders to discuss current maritime sector issues, SMW will also host the signings of several memoranda of understanding (MOUs) with various industry partners.
"These MOUs seek to enhance our physical and non-physical connectivity, build up future capabilities for efficient port operations and safe, secure navigation, bolster Singapore's innovation eco-system and develop a future-ready talent pool," said Andrew Tan, chief executive of MPA.
Related stories: