Insurance appraisal reveals jewel fakery | Insurance Business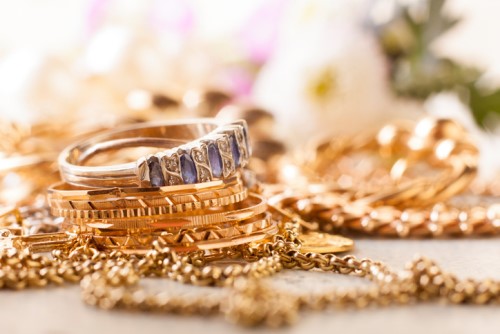 Manhattan-based philanthropist Shelley Rubin has filed a lawsuit accusing an Indian couple of swindling her out of US$18 million by selling her "museum quality" precious stones which were revealed to be fakes, reported the New York Post.
The scam was revealed in 2015, after Rubin had the jewellery appraised for insurance purposes. According to the suit, the couple, Nisha and Mohit Sabharwal, allegedly sold Rubin the diamond- and emerald-encrusted jewels after meeting her at an Asia Society event in 2009. It added that the Sabharwals gained her trust and presented themselves as members of their country's political elite that had connections to royalty.
However, five years after starting the collection, an appraiser informed Rubin that the items she had purchased were fakes that were created in recent years, but were made to look like antiques. These were no different from those found in tourist bazaars, said the expert.
The suspects allegedly poured the proceeds of the scam in a Florida company and later invested it in real estate.
In 2004, Rubin spent US$100 million as co-founder of the Rubin Museum of Art in New York City. The museum specializes in arts and culture of the Himalayas, including India, Tibet, and other neighbouring regions.
Hong Kong insurance scam sees senior agents profiting off their juniors