Insurance brokers have a new tool to assess damage caused by rising seas | Insurance Business Asia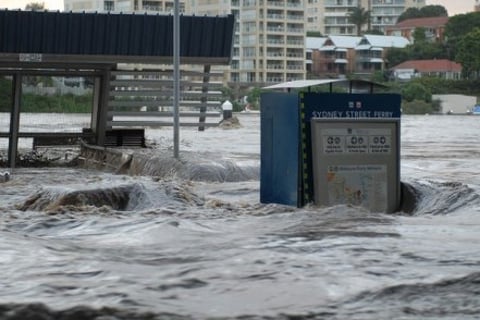 Australian insurance brokers now have a specialised website they can use to identify the risk to potential clients living near flood risk areas.
The new website
coastalrisk.com.au
uses an interactive map tool to paint a vivid picture, based on the worst case, best case, and current day data to show how the Australian coast may look by the year 2011.
Using
Google Earth Engine
technology, Coastal Risk Australia allows brokers to measure the extent of coastal profusion using the latest 3D models of the Australian coastline.
An Insurance Council of Australia spokesman said that the majority of home insurance policies did not cover flooding caused by "actions of the sea" such as king tides, coastal erosion or rising sea levels.
"93% of all new home insurance policies purchased in Australia now include flooding under the standard definition, but home insurance typically does not cover actions of the sea."
The Insurance Council spokesman said it was up to governments to introduce preventative measures to protect home-owners and businesses from threats and has called for urgent investment.
Lloyd's of London Head of Asia Pacific Kent Chaplin said "The insurance industry sits at the forefront in helping to mitigate the impact of extreme weather."
"Communities across Asia Pacific are highly exposed to these risks and catastrophe modelling firms and insurers need to account for surface sea level and air temperature rises in their modelling so we can better understand and prepare for their impact.
"Insurers can also help to strengthen defences against climate change by sharing our knowledge and expertise with the public sector to encourage climate change mitigation and adaptation strategies across the most vulnerable regions."
The state government is actively preparing for the effects of rising sea levels and has provided $40 million so far to support local government projects aimed at addressing climate change.