Insurance CEO looking to throw hat into Formula One | Insurance Business Asia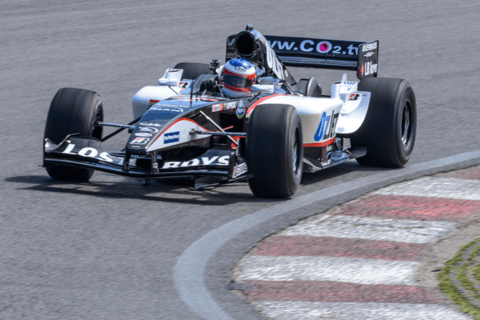 A Hong Kong-based billionaire and CEO is looking to invest in a Formula One team, with several other Asian investors rumoured to be weighing their options regarding the motorsport.
Calvin Lo, chief executive of high-net-worth brokerage RE Lee International, told Reuters that he has "some sort of exposure" to Formula One team Williams Racing through its acquisition by US-based private investment firm Dorilton Capital in 2020.
"A lot of people, me included, are still looking to other teams, other opportunities, because ... there are consistently good teams, but they are not able to come up with the right car," Lo said. "In Asia right now, there is a lot of liquidity sitting around, it's mind-blowing. I wouldn't be surprised if the next news you hear ... is maybe some consortium in Asia investing into some other teams."
Lo refused to elaborate further, citing non-disclosure agreements.
In a 2021 interview with the Financial Times, Lo confirmed that he is a client of Dorilton through RE Lee Octagon, his private investment company.
This could be a good time for Lo to invest in the sport, as the current crop of Formula One teams is arguably at its strongest, according to motorsport observer PlanetF1, which said that the budget cap agreement signed in 2020 will allow all 10 teams to be competitive and profitable for the coming years.