Insurance dominates top financial Google search topics in Singapore | Insurance Business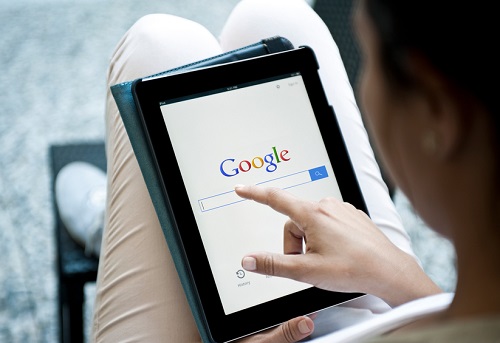 Eight of the top 10 finance-related Google searches in Singapore for 2016 were for various insurance topics, including travel, motor, business, and health, as revealed by the Asia-Pacific financial dashboard released by the giant search engine on Monday.
Travel insurance was the top searched insurance term, making up 61% of searches. Around 72% of Singaporeans bought their travel cover online.
Singaporeans were also revealed to be brand-conscious, as two-thirds of searches already had brands in mind.
"Financial literacy in Singapore is one of the highest in Asia and consumers like to be well-informed before making any decisions," Michael Yue, industry head for banking and financial services at Google Singapore, told The Drum.
"Two in three Singaporeans have a brand in mind when searching, and I don't think this is surprising because we have very dominant brands here in the financial sector in Singapore," he added. "One of the key takeaways for new entrants is that establishing your brand, especially in the digital sphere, is very important if you understand that users are looking this way."
Related stories:
Niche focus to become more important
Insurer reveals emerging risks in sector
Cyberattack could cause next big financial crisis, says MAS head