Insurance executive receives 10-year industry ban | Insurance Business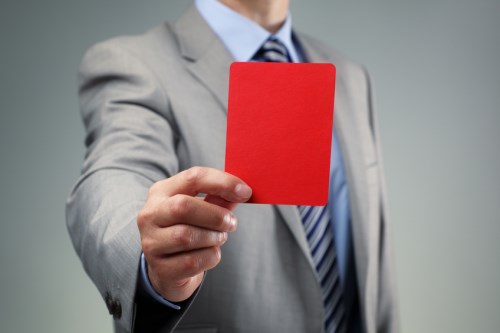 The China Insurance Regulatory Commission (CIRC) has banned Yao Zhenhua, chairman of Foresea Life, from engaging in the insurance industry for 10 years, after he allegedly violated several regulations regarding the use of insurance funds.
The ban came as part of an industry-wide crackdown by the CIRC on risky behaviour by several insurers, such as using insurance funds to pursue aggressive investment and stock market speculation. These practices were decried as "barbaric" by the regulator.
Until recently, Foresea Life and Baoneng were relatively under the radar. But in late 2015, the group began rapidly building a large stake in China Vanke, one of the country's largest property developers. This raised alarms of a hostile takeover, prompting action from authorities.
Yao kept a low profile, but he was allegedly the driving force behind the insurer's participation in the power struggle for Vanke.
In December, Foresea Life was suspended by the CIRC from selling "universal life" products until the company was able to improve its management of customer accounts and information.
Foresea Life promises to clean up its act