Insurance, finance industry most optimistic about Singapore's economy | Insurance Business Asia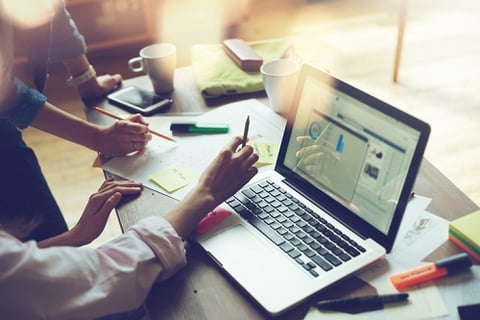 The finance and insurance industry leads the entire service sector in optimism regarding Singapore's economy for the first six months of 2018, a study has found.
The survey, which was conducted by the Singaporean government's Economic Development Board, found that 18% of insurance and finance firms expected economic conditions to improve in the first half of the year.
Placing a distant second in optimism was wholesale trade at 6%, followed by recreation, community, and personal services at 4%. Meanwhile, the least optimistic industries were accommodation, transport and storage, and food and beverage services.
An expert noted that prospects across the entire service sector are quite uneven, with some spots brighter than the others. The property industry, for example, is in a better position than the retail industry.
"I don't think it's a straightforward picture when it comes to services. But overall, I would say it maintains some recovery momentum from last year," Vishnu Varathan, economist at Mizuho Bank, told the Straits Times.
For the manufacturing sector, businesses seem to be more pessimistic. A net weighted balance of only 1% of firms expect better things in the first half of 2018, down from 5% last quarter.
However, economists have cautioned that the survey is sentiment-based, and may be influenced by events during the period of data collection. The ST report cited an example where tax matters during December and January may cause business owners to be more cautious when answering the survey.
Related stories: