Insurance fraudster sentenced to 14 months' jail in Singapore | Insurance Business Asia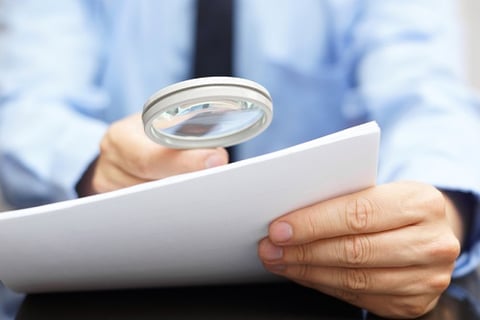 A Singaporean court has sentenced a Malaysian woman to 14 months' imprisonment after she was found guilty of staging car crashes as part of an insurance fraud scheme.
Rekha Tandaeduban, 28, was found to have lodged SGD37,000 in fraudulent insurance claims with NTUC Income Insurance Cooperative and
AXA
Insurance Singapore.
Tandaeduban, a former security officer, was charged with two counts of insurance fraud, and she also pleaded guilty to two other charges ­– making a false police report and dangerous driving – according to a report by Channel NewsAsia.
The investigation by the Commercial Affairs Department revealed that Tandaeduban was part of a syndicate that stages road accidents in Singapore. The syndicate reportedly hires Malaysians to provide the motor vehicles to be used in the staged accidents.
Several other individuals were hired as "phantom drivers and passengers", which made falsified reports saying they were victims of the accidents.
According to deputy public prosecutor Nicholas Lim Kah Hwee, insurance fraud syndicates usually stage accidents in closed or controlled areas such as car parks. But in this case, the accidents were staged on public roads, which put innocent bystanders and motorists at risk.
Tandaeduban, who was unemployed at the time the offences were committed, told the court that she did not receive any money from the payout, and she accused an accomplice of forcing her to commit the crimes.
The accomplice is also facing charges for his involvement in the fraud syndicate, while two others remain at large.
Related stories:
Terror and cyber attacks named main risks for Singapore's businesses
Fake insurance call centre busted
Overseas fraud tactics making waves in Singapore