Insurance giant adds fitness tracking to all its policies | Insurance Business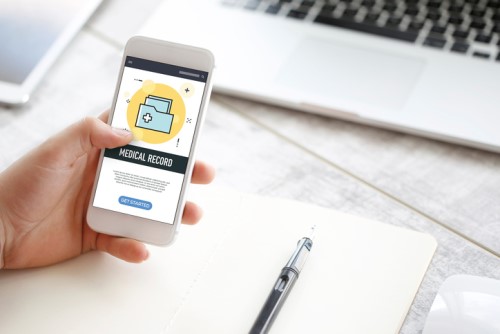 One of North America's largest life insurance providers will now sell only policies that include digital fitness tracking.
All of John Hancock's policies will now be "interactive" – collecting fitness data through wearable devices like smartwatches and FitBits, according to a BBC News report. Policyholders will be able to earn discounts and rewards for hitting fitness targets.