Insurance group Honan announces latest expansion | Insurance Business Asia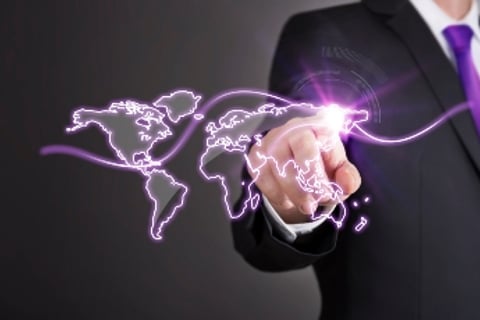 Honan Insurance Group has announced its expansion into Malaysia following a strategic relationship with the Hayat Group.
The Aussie business will partner with the Kuala Lumpur-based company, a well-respected presence in the market handling both incoming and outgoing multinational business since 1977, the company said in a statement.
The move will see the Worldwide Broker Network, of which Honan is a part, appoint the Australian business as the second WBN member in Malaysia.
The Malaysian move follows Honan's move into the Singaporean insurance market
as they announced the acquisition of MACS Insurance Brokers in May last year.
In a statement from the business announcing the deal, the company said that the progression in Asia sees the business well suited to deal with insurance issues throughout South East Asia.
"With Honan's Singapore office… and new appointments as a WBN representative in Singapore and Malaysia, Honan is better equipped to deal with the challenges that come with administering multinational insurance programs across South East Asia," the statement said.