Insurance holders have lower risk of debt default, says study | Insurance Business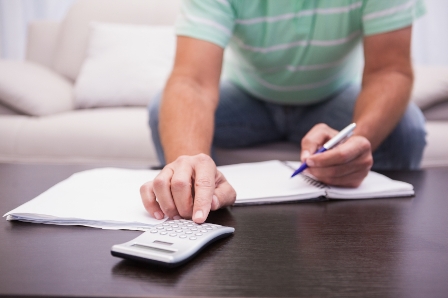 Insurance holders are less likely to default on their loans and other financial obligations, according to a report by Korea Credit Information Services (KCIS).
The study, based on an analysis of credit information of around 760 million consumers, shows that there is a correlation between insurance subscription and repayment of loans.
Around 18 million individuals (aged 20 and above) took loans in the period between June 2015 and June 2016, and data showed that among those who had at least one insurance policy, the default rate was at 1.4%, while non-insurance holders defaulted at 3.8%.
Results also showed that the more insurance policies held, the lower the default rate.
"Insurance subscriptions are an indicator showing one's economic activities and financial capability," Lee Dong-ryeol, an official at KCIS, told
The Korea Herald
.
The data suggests that insurance holders are more likely to be financially stable than those without. It also suggests that they are better prepared for future risks such as accidents, diseases, and death.
"Through the big data analysis, financial institutions can make their credit rating systems more elaborate to guard against possible defaults," Lee added.
Data showed that the average default ratio peaked at age 25, at 2.3%. From ages 26 to 60, Koreans have KRW80 million (US$68,400) on average in outstanding loans.
The KCIS will launch a new service on November 28, named
Look Into All of My Insurance
, where insurance holders will be able to view and compare all their insurance accounts, as well as estimate total insurance payments. The agency was launched in January as part of the Korean government's thrust to increase the use of big data in the financial sector.
Related stories:
Life insurers in South Korea to cut jobs
CIRC warns Evergrande to 'stop acting like a hedge fund'
Singapore and South Korea ink fintech agreement