Insurance industry among Indonesia's M&A leaders, says Goldman Sachs | Insurance Business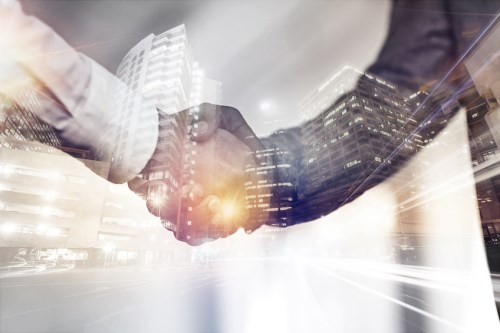 Goldman Sachs Indonesia, the local unit of the US-based investment bank, has revealed the top three sectors for potential mergers and acquisition (M&A) deals for 2017, to support growth in its underwriting and consulting service.
"People are always interested in oil and gas, consumer goods and the financial sector, such as insurance companies and banks," Goldman Sachs Indonesia managing director Harry Naysmith told the
Jakarta Post
. "The good thing here is that there are a lot of opportunities in Indonesia."
He added that several offshore clients are looking for opportunities in the developing Southeast Asian country, with Goldman Sachs, which was among the top M&A players in the market last year, seeing increased activity.
Want the latest insurance industry news first? Sign up for our completely free newsletter service now.
However, Naysmith did not specify the number of potential deals happening this year. "We still don't know whether the deal-getting done, but there is an increase in activity," he said.
Several big deals Goldman Sachs Indonesia was involved in recently include assisting HM Sampoerna's rights issue worth US$1.9 billion, Link Net's share sale and the initial public offering of Siloam Hospital.
Globally, Goldman Sachs' investment business, which includes merger advisory and underwriting, had US$1.5 billion in revenue for 2016, a slight dip from the US$1.6 billion registered in 2015.
Related stories:
Hanwha Life Indonesia to hold IPO in 2019
Indonesian online marketplace to venture into fintech
Struggling Indonesian insurer in need of a savior