Insurance industry 'lost its way' | Insurance Business Asia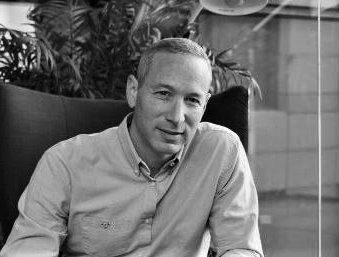 The head of a major disruptor has said that the fundamentals of the insurance industry have to be rebuilt as the industry has "lost its way."
Daniel Schreiber
, CEO and co-founder at Lemonade said that the business aims to revert back to the original intent of insurance.
"Insurance hasn't changed in centuries, but the root of insurance was really about communities having each other's backs in times of need," Schreiber told
Insurance Business.
"That sort of insurance lost its way, and profits and unaligned interests dominated the big insurance companies, often frustrating consumers.
"When creating Lemonade, we understand that the fundamental infrastructure of insurance had to be rebuilt – it wouldn't be enough to slap some technology on existing insurance models."
Schreiber said that the business became a carrier, rather than a digitised broker, to create "a novel business model that is unconflicted with its customers."
Schreiber revealed more on how the business will work as the company will look to utilise a pair of chatbots, named Maya and Jim, to increase the speed of the offering. Customers will be able to purchase a policy in 90 seconds, Schreiber revealed, with "most claims paid in seconds."
The use of bots will see the business digitalise the entire insurance process from placement to claims and will help reduce costs for consumers. The first two policies, renters and homeowners insurance, offered by the firm come in two- to four-and-a-half times below what incumbents charge in the US market.
Schreiber said that changing customer attitudes to the insurance industry will be key for the business as the unique annual 'giveback,' which will see unclaimed premiums given to a charity of the customer's choice, will help customer trust of the industry.
"We're taking on a sector that has indifferent and skeptical consumers, so our challenge is actually showing them that insurance can be a simple, fast and delightful experience that also has a social impact element.
"We're trying to address that by aligning interests, and remove the inherent conflict that plagues the industry today."
While Lemonade is focused on success in the New York market, where it launched last week, Schreiber stressed that the business will be looking to spread its wings in the future.
"We'd like to roll out nationwide, and perhaps internationally as well, but we're focused for now on New York," Schreiber continued.
"In terms of product- we're keen on staying within the P&C space."
Related stories:
'Inevitable' change to drastically impact insurance industry