Insurance industry needs 2 million jobs by 2020 | Insurance Business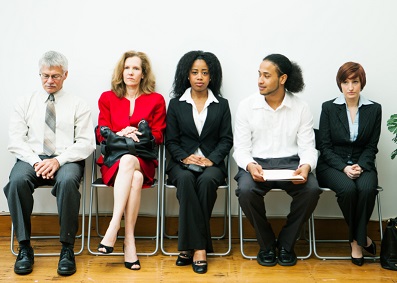 Over two million new jobs will be needed by the Indian insurance and banking industry by 2020, according to Sushobhan Sarkar, director of the National Insurance Academy.
Speaking at a national insurance seminar at the University of Mysore, Sarkar said: "The Confederation of Indian Industry (CII) has estimated a need of at least 21 lakh (2.1 million) insurance education employees by 2025, and 30 lakh (3 million) by 2030. To meet this huge requirement of insurance professionals, employment in insurance industry can be divided under two categories - direct and indirect."
The 53 insurance companies in the country currently directly employ almost 350,000 people. Meanwhile, indirect employment refers to agents, brokers, micro-insurance agents, and village-level entrepreneurs. These are estimated to number around 2.7 million.
The insurance industry needs various skillsets at every level, such as business procuration at the field level to strategy formulations and execution at the very top. Entry-level employees need skills in several of these areas: marketing, communication and presentation skills, accounting, information technology, risk management, law, general administration and engineering. Cooperation between the industry and the academe is also needed in order to include these necessary skills in the curriculum.
"Our university and regulatory system for education will have to think on appointing retired officials from insurance industry on contract basis to tide over this crisis and to keep insurance education vibrant and relevant," Sarkar added.
University of Mysore vice chancellor KS Rangappa said in his response: "When we launched micro-insurance programme on September 4 last year, many people started asking me as to how one can adopt 100 villages. India is a leading country with a range of micro-insurance programmes aimed at rural masses. But micro-insurance programme is still to grow - over 80% of rural population are yet to be insured. In this background, universities can play a vital role in educating the masses, particularly in rural areas, about the need and importance of insurance."
Related stories:
Mahindra mulls small-scale insurance policies to grow market
Indian central bank says banks can sell insurance but urges caution
Indian firm poised to buy out joint ventures with Allianz