Insurance industry needs more cyber expertise | Insurance Business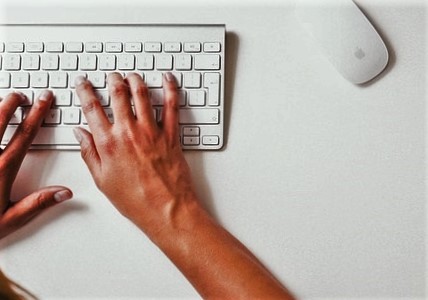 The insurance industry needs to do more to boost its cyber expertise, a cyber security expert has said, with better risk assessments needed in the key emerging market.
Guy Eilon, Forcepoint's country manager for Australia & New Zealand, said that insurance companies should look to hire cyber consultants to help boost their knowledge around the market.
"Insurance companies should have cyber consultants that evaluate the threat landscape for their customers," Eilon told
Insurance Business
.
"We know that, according to our experience, different industries are exposed to different risks. The finance sector is totally different to the Government sector and it is quite important that, when you are insuring a company against cyber attacks, you need to define whether you understand what are the real risks that you are helping with these organisations.
"It is not one size fits all, every organisation is different."
The insurance industry needs to do more on cyber risk assessment, Eilon continued, as insurers themselves are well mitigated against cyber events and need to ensure that policyholders are too.
"When we are looking into cyber insurance, and whether insurers understand the risk of providing cyber insurance to different companies, I believe that they should place a benchmark that each company asking for cyber insurance should comply with.
"If I was an insurance company providing cyber insurance to an organisation, I would run a risk assessment within that organisation. I would use specific tools to understand what the risk exposure is for that organisation."
Eilon identified healthcare, Government, finance and telecoms as key industries at risk from cyber attack but was quick to note that "everybody is under heavy risk," regardless of organisation size.
Currently, brokers play an important role in the cyber insurance market but Eilon noted that brokers currently do not have an understanding of cyber security to enable them to sell cyber insurance.
"I think that brokers don't have the right role for selling cyber insurance because I don't believe they have the right understanding of cyber security," Eilon continued.
"Insurance companies will need to have cyber consultants – that could be a resource for the brokers to come and do the risk assessment of each organisation."
Related Stories:
Market penetration of cyber insurance expands as risk grows
Insurers need to be sharper on cyber pricing