Insurance industry 'overtaken' on data and analytics | Insurance Business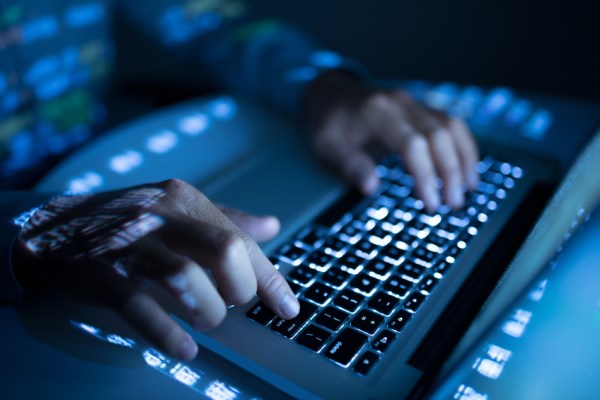 Insurance, a forerunner in the data and analytics trend, has been overtaken by other industries and needs to focus its energy in a new direction, a regional head has said.
Scott Guse, Asia Pacific Insurance accounting leader at
KPMG
, said that while the industry has long used data and analytics to its benefit, other industries have surpassed insurance and the industry now needs to focus on external data.
"Data is going to be important for every industry and I would say that the insurance industry has been at the forefront of data and analytics for a long-time; however, in recent years, I would say that other industries have taken over and used data more effectively than insurers," Guse told
Insurance Business
.
"I think the next step for insurers to take in this space is to look at what external data they can get their hands on.
"Social media is a classic example where you can pursue that to look at whether you should be paying out claims, also for premium risk rating. If people are doing very risky activities then obviously you should be putting that in your premium pricing."
Guse stressed that while data will be "paramount" for the future of the insurance industry, firms need to broaden their outlook in terms of data collection statistics with an external focus "the next step forward."
Culture and conduct will also be key for insurers throughout Asia Pacific over the coming years as insurers need to ensure that they are perceived well by their customers.
"Culture and conduct is really gaining traction across the Asia Pacific region," Guse continued.
"Insurers really need to have culture and conduct at their forefront because it is the customer that drives their business.
"If they don't get the policies through the door then they are not going to be in business. It is paramount to put the customer first but at the same time make sure that they have the profitability and the controls and practices to make a profit out of those decisions that they make."
Related stories:
Insurance industry 'ripe for change'
A 'very good time' for Asian expansion