Insurance industry responds to Ogden rate proposal | Insurance Business Asia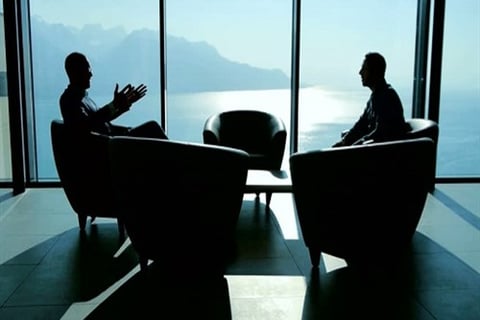 A new Ogden rate proposal that would see the rate increase to between 0% and 1%, following the controversial cut to 0.75% earlier this year,
was announced by the Ministry of Justice
this morning.
Shares in insurer Direct Line, which had said the original plan would cost it up to £230 million, rose 3% following the announcement, and the industry has roundly welcomed the move.
The government's response "appears to be delivering a sensible approach to the issue of personal injury compensation,"
AXA
's group CEO for UK & Ireland, Amanda Blanc, commented on the news.
While the proposed adjustment to the rate – which comes after a delayed consultation process – will still have to pass through parliament, Blanc called it "good news" for consumers across the country, as insurers "should be able to provide more affordable policies to reflect the rate change, all in the context of a competitive market."
"In moving to a rate that reflects the reality of how people invest, the government is ensuring that those who suffer injury are fairly compensated without there being a detrimental impact on millions of consumers across the country," she went on to say.
Reading-based insurer Covea also welcomed the announcement, describing it as a "much fairer and proportionate solution for the industry," and Ageas tweeted that the rate reform was a "positive step for much needed change – fairer for claimants, customers and taxpayers alike."
Consulting firm
PwC
said that if passed, the adjustment should mean that motor insurance rates will remain stable for the next six months, but warned that drivers could face "steep premium rate rises early next year" should the legislation not pass.
"The announcement will be welcomed by motor insurers, some of whose results at the half year were adversely affected by Ogden. If passed before the year end, it should bring some relief to motor insurers," Mohammad Khan, PwC's general insurance leader for the UK, commented.
"If this morning's announcement had not been made, insurers would have been forced to pass on the remaining costs and annual motor insurance premiums would have risen again in November and December by an average of £100 for UK motorists and by between £300 and £500 for young drivers," he added.
What is your reaction to the proposal? Leave a comment below with your thoughts.
Related stories:
City Minister reveals wish to reform Ogden rate
EY highlights impact of Ogden change on insurance industry